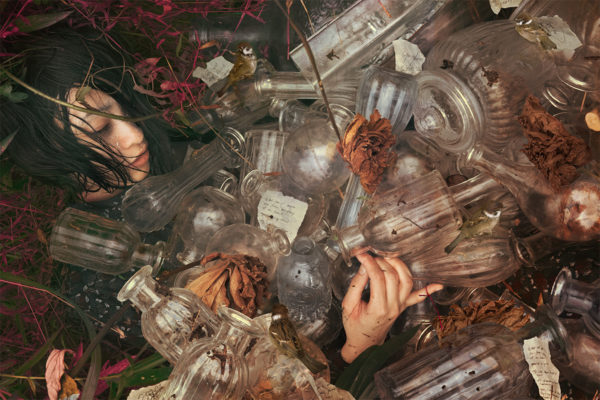 The Art of Discovering Yourself | Kansai & Tokyo
Reylia Slaby Fine Art Workshop July/August 2017
These 2 day intensive workshops are designed to assist you in creating beautiful imagery, and learning how to integrate your own experiences and life into your images. Over two days we will cover everything I have learned about Fine Art photography – exploring with each participant on how to bring out their out emotions and to project that onto an image. Even for those who have just started photography, the goal is for the workshop to be therapeutic. Teaching that in no matter what situation you are in, there are new things that can be learned and beautiful things can be found.
Summer Dates
Tokyo
July 29th (Saturday)
July 30th (Sunday)
Kansai (Nara)-
August 5th (Saturday)
August 6th (Sunday)
Times: 12:00 to 18:00 each day
Language: English
Limit of 6 students per day
Equipment: Camera, lenses, memory cards, camera charger, laptop, tablet (or mouse).
Light snacks offered on both days
Investment
20,000 yen per one single day
30,000 yen for both days
For confirmed students, payment must be forwarded in full one week prior to the workshop. For unconfirmed students, please message to arrange.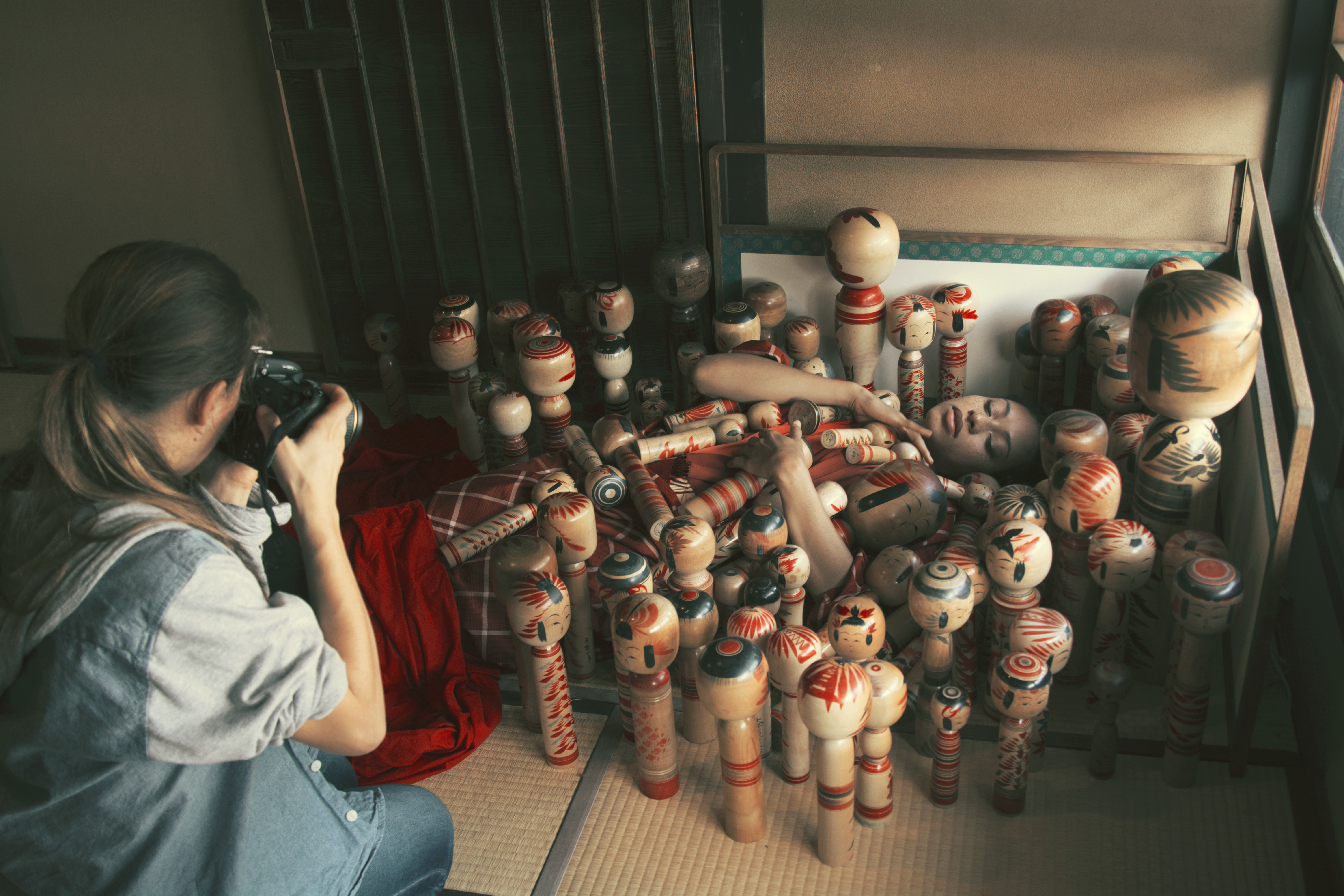 TOKYO SCHEDULE
Current Location: Yoyogi Park
Schedule: Day one will begin in the afternoon, where we will cover concept creation, lighting, posing and creative direction. We will go over the emotional process of creating a piece, the struggles that sometimes accompany it, as well as the healing and growth. After the talk, everyone will have the opportunity to shoot with our model one by one. There will be set concepts that each person will follow. I will be sharing many different posing techniques/tricks that I use in various pieces that bring the emotion out in each shoot.
We will reconvene on day two with an overview of the day before, followed by a group portfolio review. Each person will bring their own portfolio, either printed or on a device, and will talk and explain their own process in their imagery and where they seek to improve on.
Then each person will get a chance to create their own concept with the model. Each participant is required before this day to think of their own concept, and to bring the necessary props and items to create it.
Afterwards is followed by a brief instructional on the editing process.
At the end of the first day you will also have the option of attending a dinner with myself and possibly a few members of my team to extend the conversation of the workshop and get to know each other over dinner & drinks!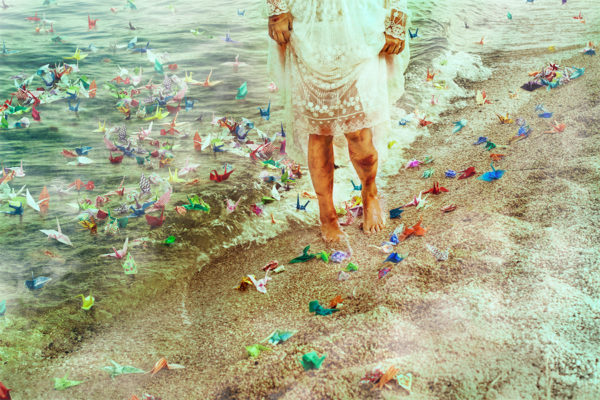 KANSAI SCHEDULE
Current Location: Ikoma, Nara
Schedule: We will start the workshop by getting to know each other, as well as each persons current walk with photography.  I will take you through some shots that can be done in your home or around familiar places, showing you how to see sectioned off areas of a potential piece. We will be working with several set concepts with a model.
We will continue day two with each individual person's concept.  Then, we will be working with your individual concepts. Before the workshop, you will be required to create a basic concept, then also bring the items for that particular concept you have in mind.
The second portion of the day will be an intensive retouching segment. Then we will end with a discussion on the philosophy of Fine Art, and how to grow with each photoshoot.
At the end of the second day you will also have the option of attending a wrap dinner with myself and possibly a few members of my team to extend the conversation of the workshop and get to know each other over dinner & drinks!
Exact locations and meeting place with be included in the PDF that will be emailed to each confirmed member.
In case of rain, the workshops will continue on as planned. Amazing things can even be found in bad rainy weather. If so, each participant is required to bring rain protective gear and is responsible for their own equipment. 
Cancellation Policy : Cancellations are not accepted unless you can find someone to take your place, so please confirm you can make it before booking!
For scheduling, email contact@reyliaslaby.com, or fill out the form below.